Sycamoreheart
Affiliations
Current
AutumnClan
Names
Kit
Apprentice
Warrior
Sycamorekit
Sycamorepaw
Sycamoreheart
Life
Age
Approx. 14 moons (1.16 years)
Status
Living
Debut
Unknown
Roleplay
Owner
Ronan
Sycamoreheart is a tabby tortoiseshell and white she-cat with yellow eyes.
Description
Appearance
Coming Soon
Character
draft; she's kinda grown up on her own away from her family, independent from the start but she was kinda nervous as a younger apprentice, she's a leader in the making according to those who know her, very keen to learn about her Clan and she believes highly in the legends from the history. she likes to make remarks about rival clans every so often as she frequents patrols to ensure the territory is safe, tba.
Skills
Coming Soon
Biography
Coming Soon
Relationships
Coming Soon
Quotes
Coming Soon
Images
Life Image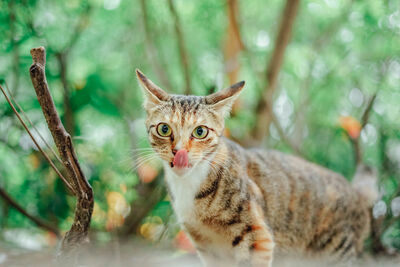 Pixels
Please do not edit this gallery unless instructed to