Hiddenshadow was a black-based tabby tom.
He was the son of Reedstar and Nightstar, and a warrior in WinterClan. His brothers were Bramblefang and Crowfoot, and his sisters Petalkit, Guppystar and Applewhisker. He was the mate of Firestorm, and the father of Lionkit, Birdnose, and Magpiesong.
Hiddenshadow grew into a very responsible individual who dedicated himself to his Clan and mate. However, after drama and deaths began to stir up his siblings and parents, he began to prioritize them, creating his strong bond with Guppystar. Unfortunately, his mate and children believed that he neglected them, and before he could make amends, they passed away.
Biograghy
Coming Soon
Pedigree
Sons:
Daughter:
Magpiesong: Living
Mother:
Father:
Azurestar: Deceased; Confirmed StarClan member
Brothers:
Visionblur: Deceased; Confirmed StarClan member
Crowfoot: Deceased; Confirmed StarClan member
Sisters:
Guppystar: Deceased; Confirmed StarClan member
Applewhisker: Living
Petalkit: Deceased; Confirmed StarClan member
Grandmother:
Risingfeather: Deceased; Confirmed Dark Forest member
Grandfather:
Marshshade: Deceased; Confirmed StarClan member
Nieces:
Nephews:
Great Nieces:
Healingkit: Living
Greenkit: Living
Stoatkit: Living
Great Nephew:
Catfishkit: Living
Great-Aunt:
Sorrelstep: Deceased; Confirmed StarClan member
Aunts:
Fadeshadow: Living
Bluekit: Deceased; Confirmed StarClan member
Uncles:
Guppysplash: Living
Moonsight: Living
Cousins:
Relationships
Coming Soon
Trivia
Images
Life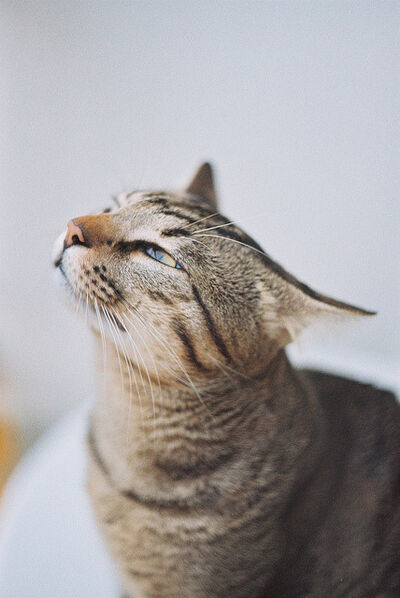 Pixels
Please do not edit this gallery unless instructed to