Crowstar was a black-and-white tom.
He was the leader of WinterClan, who was known for creating his Clan's image of fearsome, stoic warriors. Crowstar was loved by his Clanmates, as he spent time with the queens and younger members of WinterClan. However, many rumours floated around about his paternity to some WinterClan cats.
His deputy, now known as Maplestar, succeeded him upon his death. Crowstar is said to have lost his last life to greencough.
Description
Appearance
Crowstar was of a large, bulky build, clearing being the largest cat in the clan. His shoulders were wide, and his short fur helped flaunt is muscular build. He had rounded, heavy paws, and a short muzzle. His pelt was a rich black, and he had a white muzzle and chest. His toes were white, as well, and so was his tail-tip.
Character
Crowstar was known for being a strong fatherly figure for his clan. The first few years of his reign were filled with bloodshed and battles, and he raised WinterClan's status among the clans. He was the one who lead them to be feared and respected by the others for so many years and helped drive his clan into isolation because of it.
After succeeding in his goal, he began to prove that he was good-natured and friendly. He was very personable with his clanmates, and would often hang out with the queens and kits, to help influence them in his favour. It was rumoured that he fathered many litters of kits with cats other than his one designated mate, and those rumours were most likely true due to how personable he became with the younger warriors of the clan.
Biography
Crowstar became the leader of WinterClan at a period where they were known as the softest of the clans. Disgusted by this image, he made enemies with all clans and launched his small clan into an intense series of battles. He killed many other cats in these fights and moved WinterClan's camp higher up the mountain, so attacks from other groups were non-existent, as the trek was too difficult.
After elevating WinterClan's reputation to that of mixed fear and respect, he allowed his clan to become isolated. They sent the deputy, medicine cat, leader, and two senior warriors to each gathering, to show that although vanished from the social norm, they were still as powerful as ever. He became more personal with his clanmates, and was noted to hang around the younger warriors and queens more frequently. At this time, the clan's population nearly doubled, as nearly every young she-cat was having kittens. It was heavily rumoured that he was the father of many litters, but any claims were denied.
Years later, at an old age, he lost his final life to greencough, and his deputy succeeded him, becoming Maplestar.
Roleplay
While not making any formal appearances in the roleplay, Crowstar is mentioned numerous times by WinterClan leaders, most notoriously, Guppystar. The she-cat leader moves her Clan back to his original camp, following her public shaming due to her kits' paternal heritage.
He also makes a cameo in Pinestorm's leader ceremony, giving the young she-cat a life for honouring old traditions.
Cameos
Lineage
Mates:
Unnamed she-cats: Statuses unknown; likely deceased
Children:
Unnamed cats: Statuses unknown; likely deceased
Granddaughter:
Nightflower: Deceased; StarClan resident
Great-Grandsons:
Pheasanttail: Deceased; StarClan resident
Bramblekit: Deceased; StarClan resident
Great-Granddaughter:
Spiderclaw:Deceased; Dark Forest resident
2nd Great-Grandsons:
2nd Great-Granddaughters:
3rd Great-Granddaughter:
Hawkheart: Living
Brother:
Waspclaw: Deceased; StarClan resident
Niece:
Firestar: Deceased; StarClan resident
Leader info
Leader info
Lives
Given by
Gift
Lost
Unknown
Unknown
Unknown
Unknown
Unknown
Unknown
Unknown
Unknown
Unknown
Unknown
Unknown
Unknown
Unknown
Unknown
Unknown
Unknown
Unknown
Unknown
N/a
N/a
N/a
N/a
N/a
N/a
N/a
N/a
Greencough
Deputies
Mapleflight
Images
Life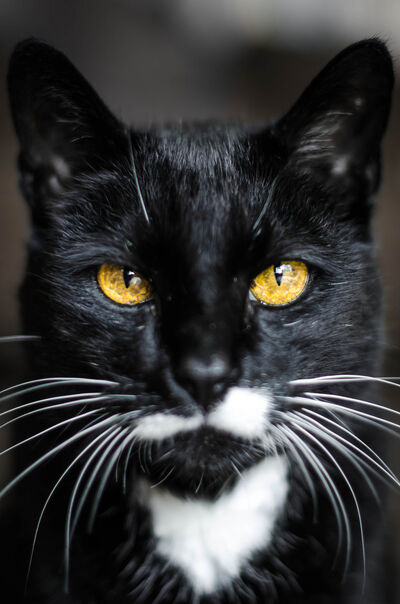 Pixels
Please do not edit this gallery unless instructed to